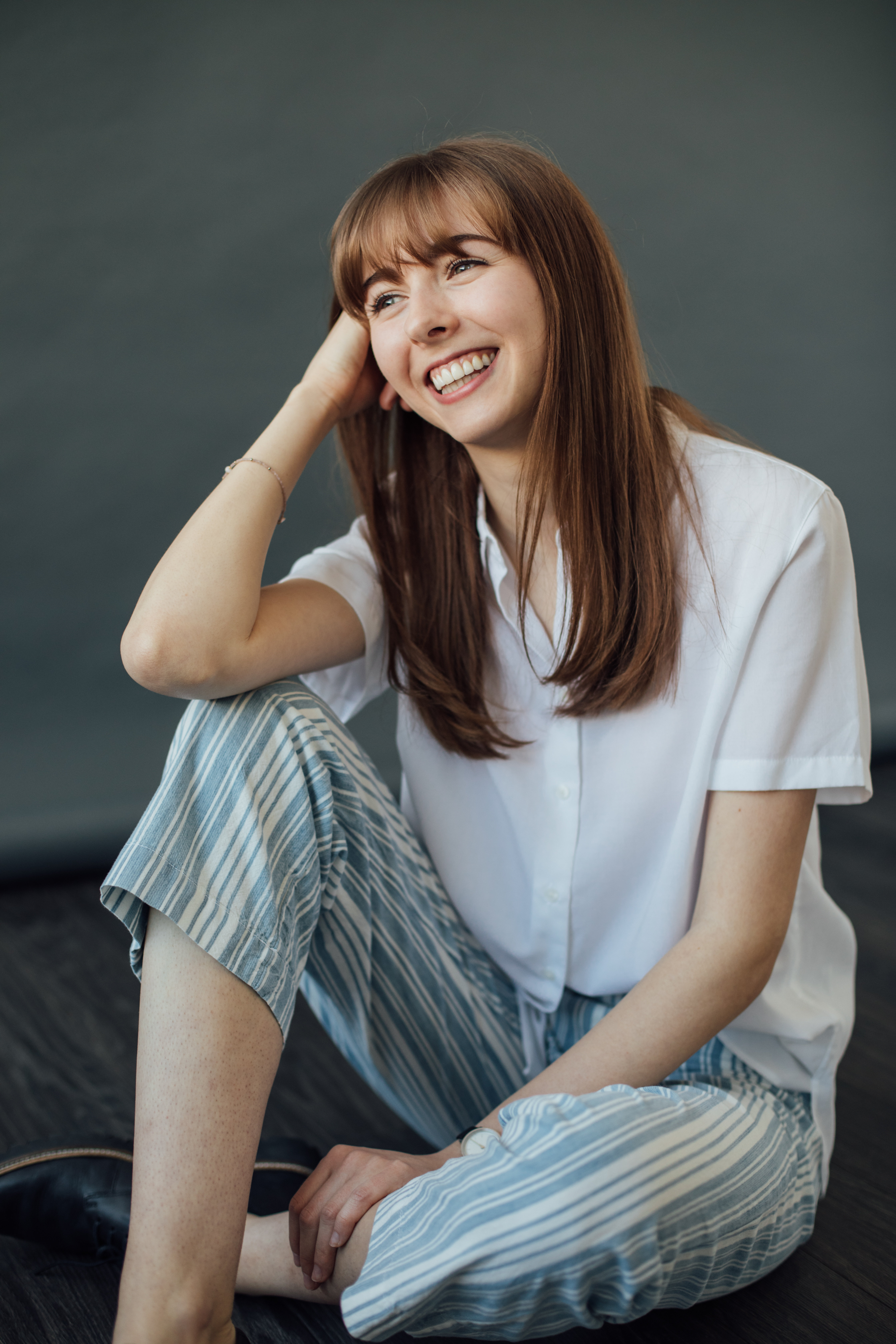 Jaime holds a unique blend of knowledge and experience. She addresses projects inclusively, applying her expertise in research, interview facilitation and communication design. She is most interested in designing with those working in early education. Jaime will help to deepen and strengthen the knowledge of early learners in a variety of settings including school boards, schools, early education centres, museums and galleries. Jaime will support those groups through authentic conversations and co-creation sessions.

Photo by Kristina Ruddick
jaimehilditch1@me.com, Toronto, CA.