The Earth Needs a Break from Plastic

The Earth Needs a Break from Plastic — A book intended to inform and inspire our future generation to reduce their plastic footprint and to get creative with other types of materials and tactics.
The Earth Needs a Break from Plastic, the first in a series of books educating young people about global issues. This edition focuses on plastic; a useful but dangerous material. The book offers alternative materials that children can use instead of plastics. Paper cut-outs and collected plastics were used to form the book's illustrations. All products used were environmentally friendly, including paper scraps and cut-offs.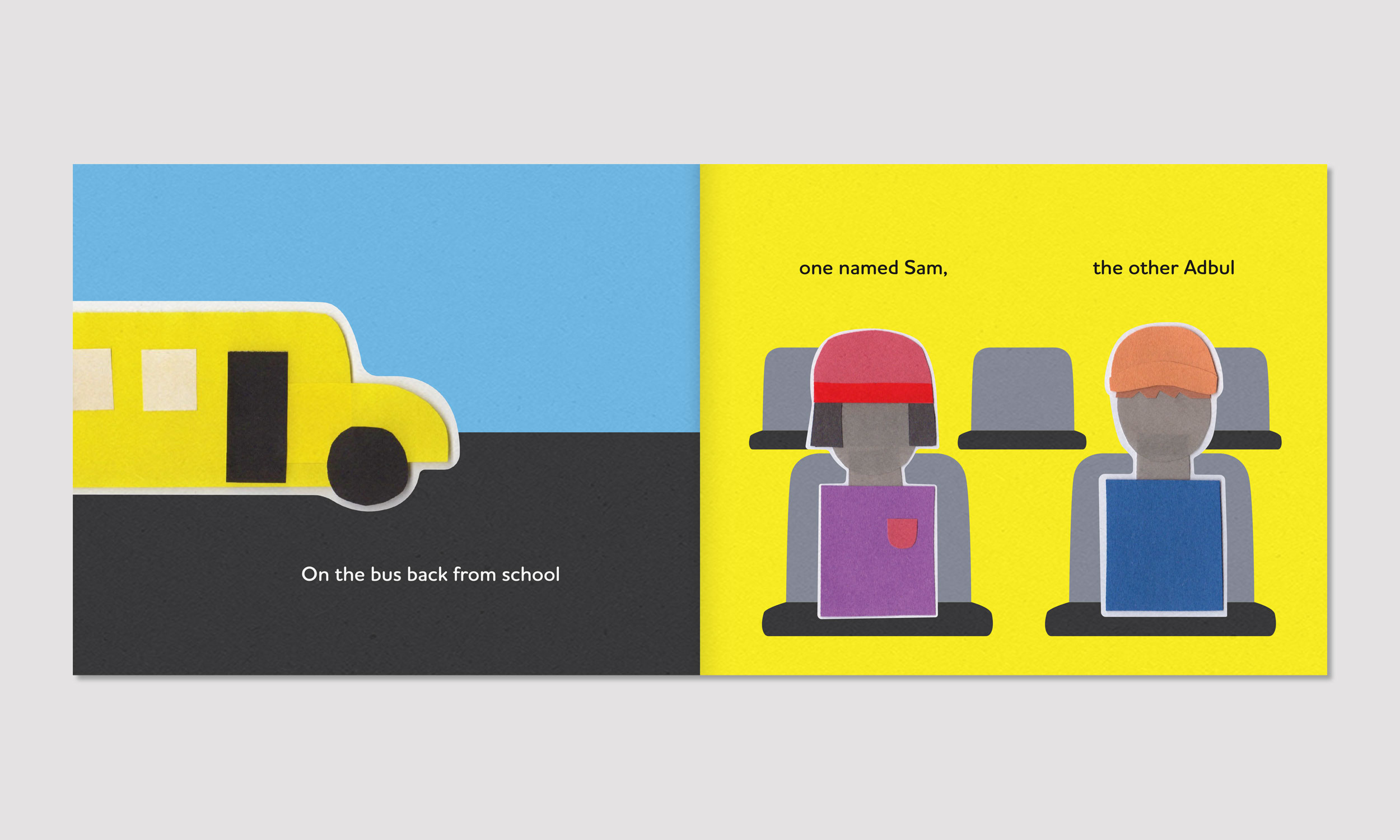 All spreads used rhyming, creating a fun and engaging way to read about a difficult topic. The illustrations were created from construction paper (some new, most recycled) cut and scanned to digitally manipulate it. The act of cutting and gluing is something I have done effectively with kids around my target audience's age in school and at home.


To purchase a copy please see

colucentmedia.com
jaimehilditch1@me.com, Toronto, CA.